I know the biggest pain in today's world is losing our smartphone. Ten years back if you had lost your phone, the chances to get it back was almost negligible. But not any more. This information is for both Android and iOS users. If you have lost your phone and looking to trace it's live location, we can help you to know "How to trace a phone number location."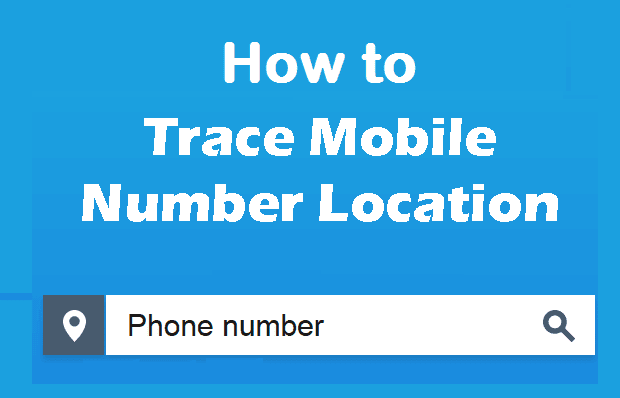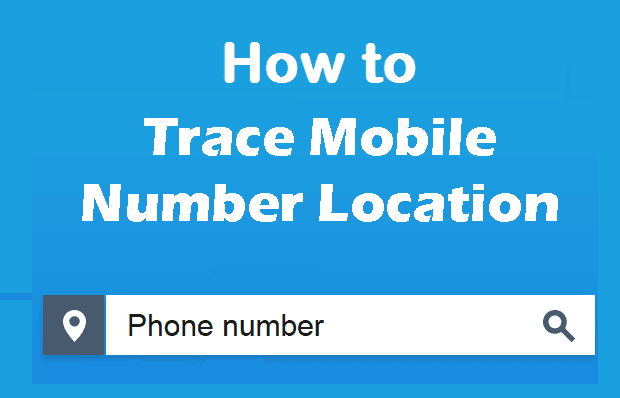 Additionally, if you want to trace your friend's or family smartphone, then this method works for that also.
We have shared the list of apps on both ios and Android devices which will help you trace the live location of your smartphone.
How to trace a phone number location:
List of phone tracker apps:
mSpy: This is paid app but it's the money worth spending. We tried this app on a trial basis and was amazed by the way it works.
It can track:
Call logs

Phone location

Messages

Photos

Whatsapp

Facebook
How to install mSpy: All you have to do is purchased this app from mspy official website. Once purchased they will send you installation link along with password and username. Just install on the target device and keep monitoring all the activities of the victim phone. You can even install mspy remotely
iOS users can download an app called Find my phone, for most of phone it comes pre-installed. In order to locate your device you have to login to your iCloud account and you can easily access your phone location.
Google's Find My Device app is a must-have for Android users and one of our favorite Android apps. If you added a Google Account to your Android device, then Find My Device is automatically turned on. You can check via Settings > Security & lock screen > Device administrators, or Settings > Lock screen and security > Other security settings > Device administrators on a Samsung Galaxy, where there should be a tick next to Find My Device.
Check out more article at technewfit