How to Remove Apps from iPhone – Have you ever thought of Deleting an APP on your iPhone? If you have done it, then few reasons may be like Phone Storage is Full, a lot of unused apps installed unknowingly, Frequent updates of an Application etc.. whatever the reason, if you no wanted to Use the app and wish to Remove a Mobile Application then we will help you in doing so.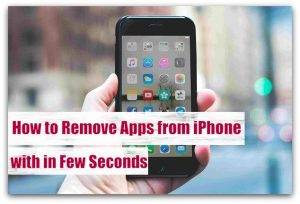 Deleting an App is Easy and simple to do., in case if you are facing trouble in one Method and Pick one from other mentioned in this iPhone Guide. So read the Complete Article and Comment your views below
Few Things to know if you can't Delete Apps on iPhone:
Check if the Deleting App is Turned On in Settings > General > Restrictions > Deleting Apps. This will oppose the Action taken on an already installed application.
Check whether the APP is Updating or Installing at the same instant of time, it is Impossible if you try deleting while it is getting the updates or entering your Mobile
How to Remove App from iPhone ( 4 DIY Methods ):
These 4 Methods include deleting App from Home itself, Through Settings, on iTunes Store and Using AnyTrans Mobile App.
From Home Itself: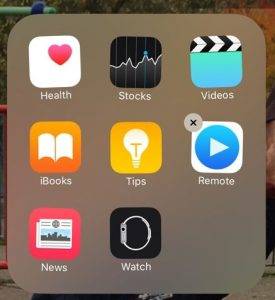 First to open iPhone, on your First View of Application itself Tap and Hold till it Wiggles for a Glimpse. You will see "X" (Cross) mark over the App. Click on that "X" Mark and it will initiate the deletion process & Done.!
Through Settings: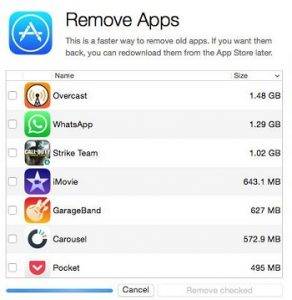 Go to Settings -> General -> iPhone Storage, to get the full list of Applications installed on your iPhone Device. Now Tap on the specific App to get Quick Option 'Delete'. Then Click on 'Delete' to remove the App in a matter of few seconds
On iTunes Store: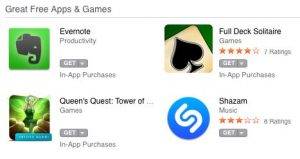 Open the iTunes Store and Navigate to the installed Apps. Tap the App to get the Delete key and Confirm the Popup to permanently Delete the Application
Using Anytrans: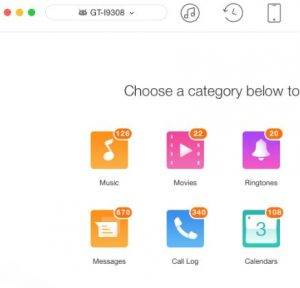 Get the Anytrans from the App Store for Quick View of every Application and Pick the annoying App to kick out of Phone with a Click
Hope this Guide solves your Mobile related issues.!!